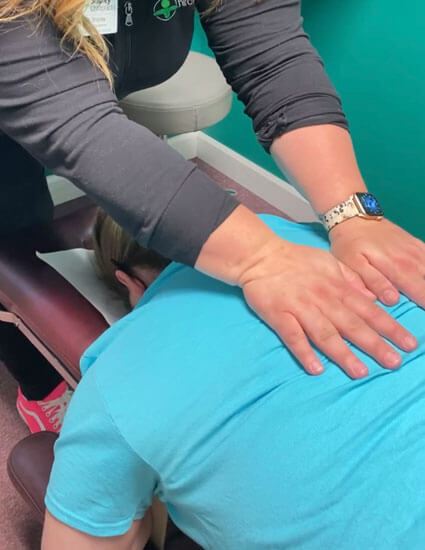 Chiropractic Care
Reversing a Chain Reaction
Your nervous system controls everything in your body and everything it does by carrying messages from your brain to every cell, organ and muscle by way of nerves that run through your spinal cord. Your spine is the house for your spinal cord, so if any of the bones of your spine are out of alignment, a chain reaction starts. You'll experience a disruption in brain-to-body communication, which can lead to pain, loss of mobility and function—your quality of life declines.
By reversing that chain reaction through precisely targeted chiropractic adjustments, we help your body feel better, move better and function better, restoring your quality of life.
NEW PATIENTS »

Care Tailored to Your Needs
At Shipley Chiropractic , we design a unique care plan for each person we treat. This tailored care allows us to help your body heal in the best way for you—because not everybody's joints move in the same way. We offer various adjusting techniques that we may combine to provide the best results possible. Our primary adjusting techniques are
Diversified
Flexion Distraction
Logan Basic
Thompson Drop
In chiropractic school, Dr. Shipley learned that a chiropractor must know six different ways to move a bone, because not every technique works on every individual. She has the experience, knowledge and skill to ensure that your care plan works for you.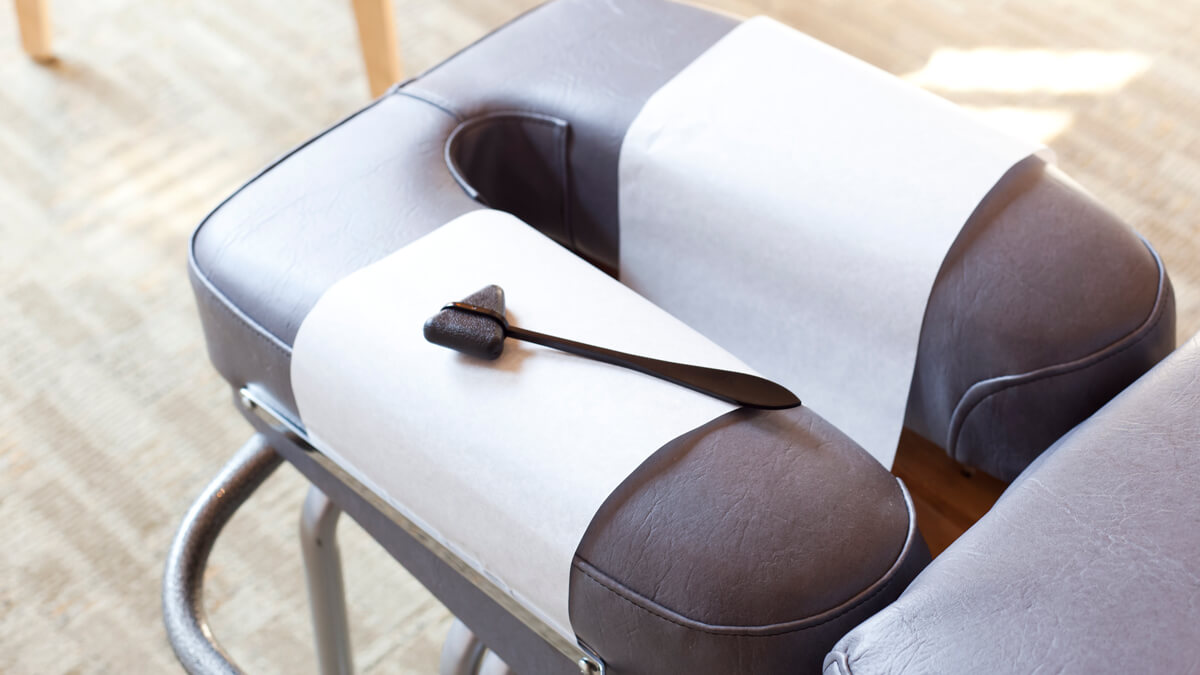 Reasons People Seek Our Care
People come to us with a wide range of ailments, but over the course of care, most patients realize that chiropractic has helped with much more than their initial complaints—and they decide to continue with maintenance care to keep themselves moving and functioning as well as possible. Some of our more common admitting complaints include
Back pain
Carpal tunnel syndrome
Golfer's elbow
Headaches
Hip pain
Jaw pain
Plantar fasciitis
Sacroiliitis
Sciatic nerve pain
Sports injuries
Tennis elbow
Whiplash
Book an Appointment
Take the first step toward feeling better and functioning better—contact us today to book an appointment for yourself or your family. We look forward to meeting you.

Chiropractic Care | (618) 931-2001